WHO WE ARE
We are a group of expererienced people dedicated to deliver our experience to people and companies who need them.
WHAT WE DO
We listen. We observe. We investigate. We understand the problems. We give you the the way to solve them.
WHERE WE WORK
We work with you wherever you are like a member of your team but not a member of your team.
ENGINEERING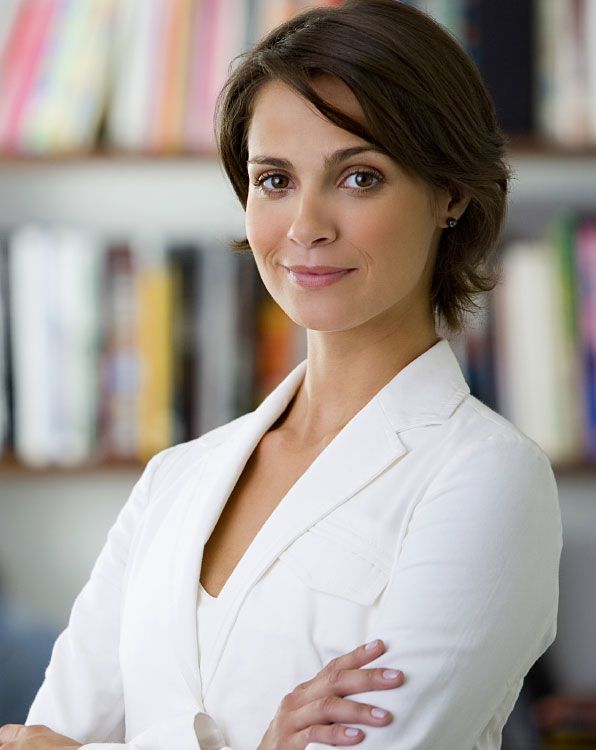 FINANCE
LET'S WORK TOGETHER
Contact us: info@eurocc.lt
We work as a single united team with market leading firms around the world and give our clients the highest quality advice possible.